Kingdom Walk Blog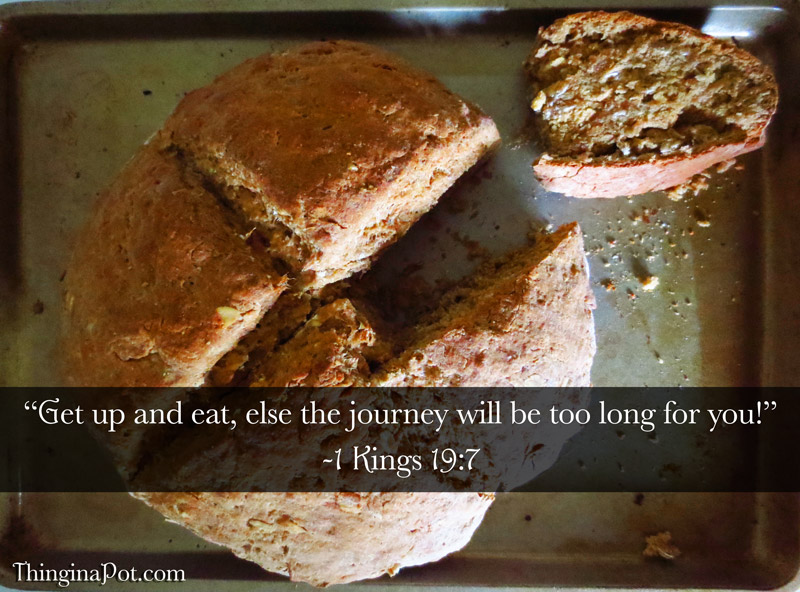 Kingdom Walk: Strategies on how to Stay Replenished for the Journey.
The journey that we are traveling is far too great for us in our human capacity. However, we have the ability to complete the journey successfully with God. We must rely on God during this journey because of its magnitude. Many are tired because you are not eating or drinking what is required to strengthen you for the journey. You are operating off of the word that give you the strength to travel seasons ago. So now you are moving in your own strength and you are burned out, discouraged, frustrated, disappointed, afraid, ready to quit, etc. Don't give up, Don't give in just obtain whats needed to be strengthen from the journey.
1. Arise- Get up from where you are, from what you are in, from out of your feelings, from what you are doing.
" Jesus said to him, "Rise, take up your bed and walk." John 5:8 (NKJV) "
2. Eat Your Daily Bread - Pick up the word of God and obtain the substance you need. "Give us this day our daily bread. Matthew 6:11 (NKJV) And Jesus said to them, "I am the bread of life. He who comes to Me shall never hunger, and he who believes in Me shall never thirst. John 6:35 (NKJV)"
3. Drink from the Living Water - Take a drink from the Lord and be replenished. "The LORD will guide you continually, And satisfy your soul in drought, And strengthen your bones; You shall be like a watered garden, And like a spring of water, whose waters do not fail. Isaiah 58:11 (NKJV) "
Then he lay down under the tree and fell asleep. All at once an angel touched him and said, "Get up and eat." He looked around, and there by his head was a cake of bread baked over hot coals, and a jar of water. He ate and drank and then lay down again. The angel of the LORD came back a second time and touched him and said, "Get up and eat, for the journey is too much for you." So he got up and ate and drank. Strengthened by that food, he traveled forty days and forty nights until he reached Horeb, the mountain of God. 1 Kings 19:5-8 (NIV)